Roby and Ben from Washington State won a set of Icespikes in a prize draw at the last Trail Running Camp of 2011 at Active at Altitude, Estes Park, CO. They are both looking forward to using them during the coming Winter snow and ice in Washington.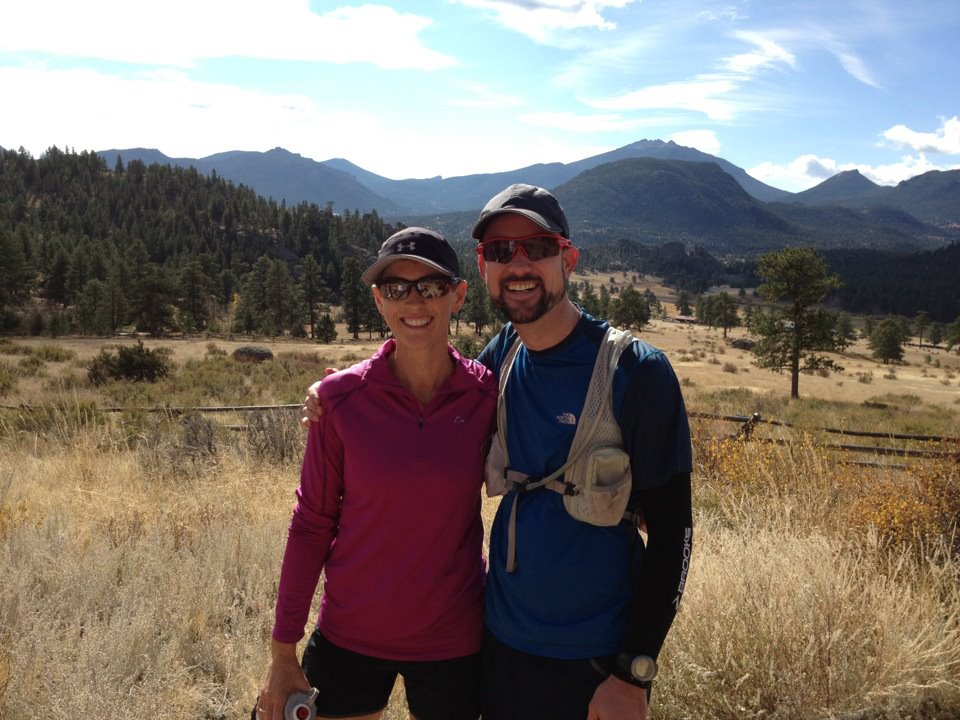 Trail runners from several states came to learn more about trail running from ATRA (American Trail Running Association) President Adam Chase, and Terry Chiplin, owner of Active at Altitude.
The weekend consisted of several trail runs, sessions on trail gear, descending and ascending techniques, shoes, and self belief and goal setting, all in a glorious mountain setting based at a comfortable mountain lodge.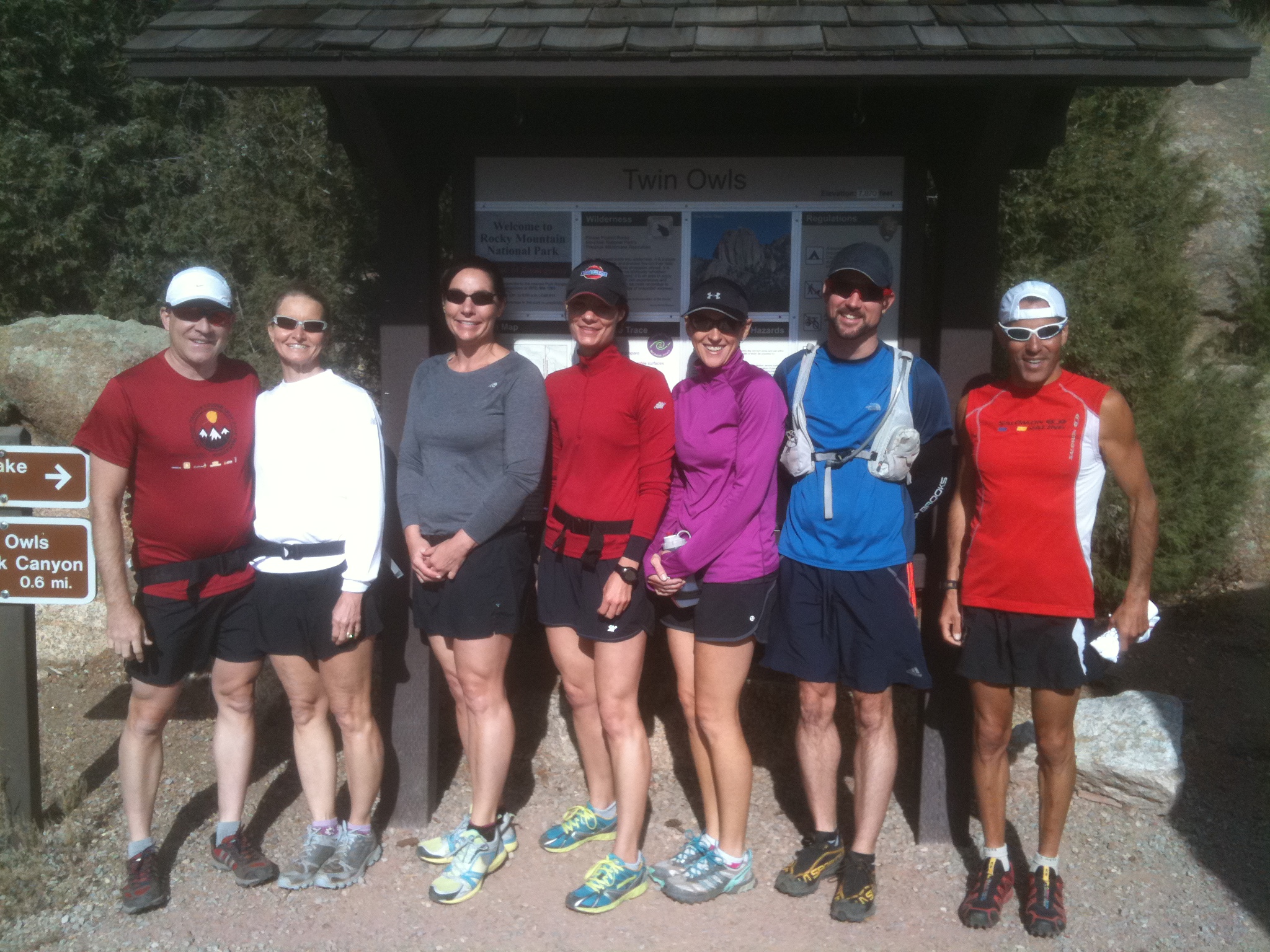 Active at Altitude will be finalizing their camp dates for 2012 later this week.