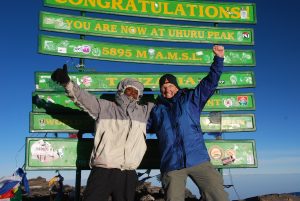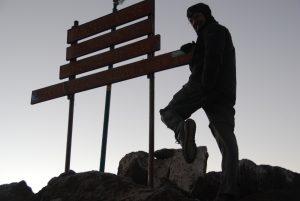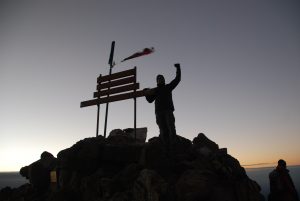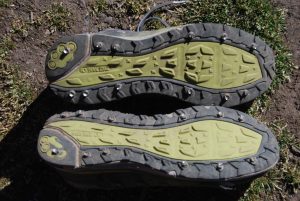 Adventurer and writer, Peter Carey, takes his new Icespikes to East Africa to climb two of the continent's highest mountains. He writes: I was recently in East Africa, where I successfully climber Mt. Kenya and Mt. Kilimanjaro.  Kilimanjaro gets all the attention and lots of climbers, but I found Mt. Kenya to be equally beautiful, and the opportunity to summit both mountains at sunrise was thrilling.
I also took my Icespikes on this tip as many people had told me there would be little snow at the summits but a high likelihood of ice. I also reckoned on loose soil and scree as we ascended and descended both mountains.
For the last several years, when climbing, I have worn a pair of trail running shoes as my shoes of choice for lightweight hiking. So East Africa was to be an experiment!
And the results were great!  Rest assured that Icespikes perform as well on the peaks of the two highest mountains of the African continent as I am sure they have performed in every other setting and on every other continent where they have been used.  The extra safety factor, the more efficient use of my own energy and the overall confidence associated with a more stable footing were all directly attributable to the Icespikes I was wearing.
Thanks for letting me try Icespikes – and thanks for making a great product.