We are happy to join Ever Run Racing endurance events on the western slope of beautiful Colorado! They have a vast range of race distances from the marathon up to 100 miles. All of their courses are Icespike friendly for that extra edge of confidence when trekking over the majestic mountains.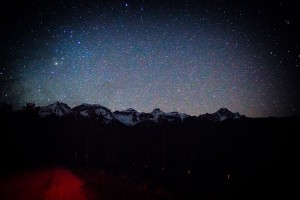 They include the Colorado cities of Cimarron, Crawford, Ouray, Gunnison, Ridgway, and a sparkling escape around the Blue Mesa Reservoir.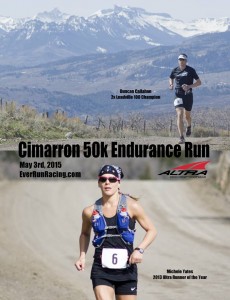 Michele Yates describes how Icespikes fit into her trail running adventures….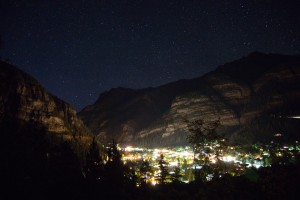 " I have terribly flat feet and one leg shorter than the other. My shoe buying experience is hardly ever a good one, especially for trail shoes. I need a stability shoe that is light weight, yet has the traction I need to actually run the trails; Icespike provides this traction. I'm able to purchase road racing shoes that have stability but that are still light weight and with adding Icespikes, BAM! I've got grip! Everything I need to have a successful expedition. I've used them on multi terrain courses that go from flat rock to dirt road, and even onto cement. The hard surfaces don't bother the Icespikes at all. I actually find I have more grip while rolling along the pavement with them than without them."