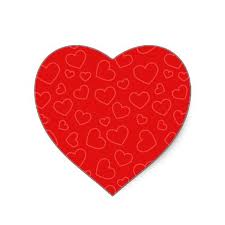 The response to our Valentine's 20% off deal has been so high that we have decided to extend the special discount until midnight of February 24, 2013.
So there's now even more time to take advantage of our  our Happy Valentine's Day deal.
Whether you're treating yourself to a set of highly effective, high-traction Icespikes or you're keen to keep your loved ones safe this winter with an Icespikes gift, you'll benefit from the 20% off Icespike Valentine's Deal.
To take advantage of this great winter deal simply enter the coupon code: sweet heart when making your purchase at Icespike.
Why not pass on this code to your friends and family, too?  You will also find our deal on our Facebook page where you can share with your friends. Remember to "like" our Facebook page while you're there so you'll be kept up-to-date with chat, tips, advice and future deals.